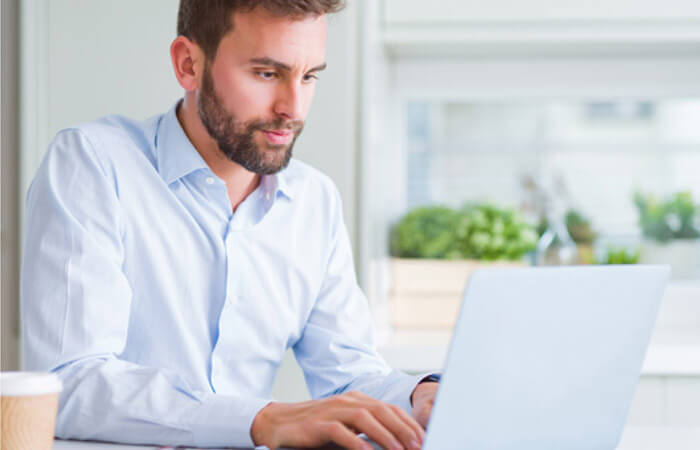 Open Banking
Open Banking is a system that enables you to share your financial information to trusted providers only. It's like giving them a printed bank statement…just digitally.
Every one of the major banking providers offers Open Banking services - if you are still unsure about the service and want to read more about it click the button below.
"Digital Bank Statement"
When applying with Salad Money you provide us with Open Banking access, this is like providing us with a "digital bank statement". We can then assess your spending habits and behaviours, which enables us to make a judgment on whether we think the loan you are applying for is affordable.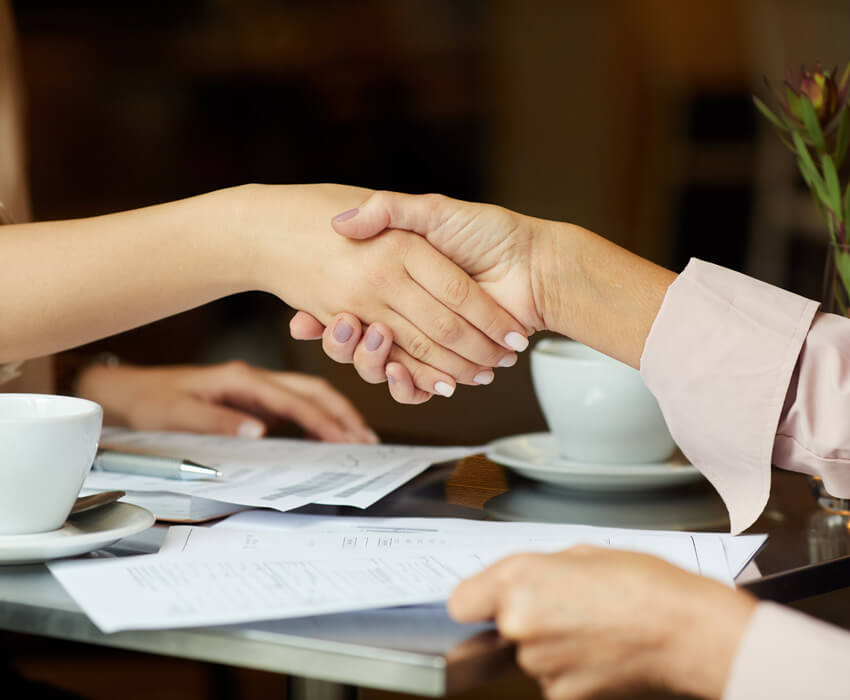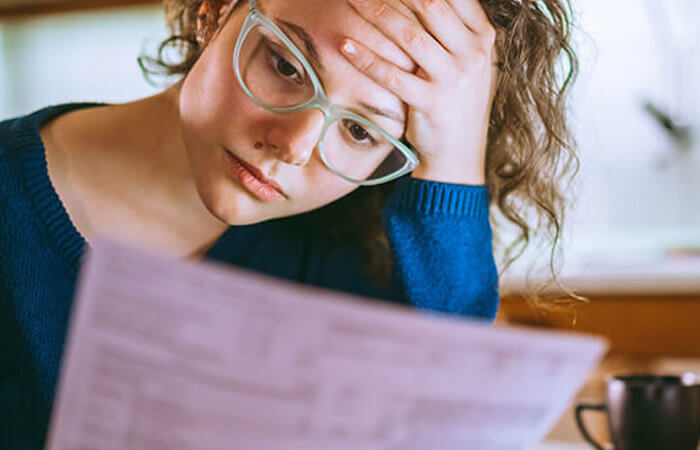 The right loan for you
By assessing each applicant on their spending history, considering things like bills, gambling and shopping habits Salad Money can make a fair decision on whether the loan is right for you.
So, if you work in the public sector and you have a damaged credit score, don't worry - your credit score won't have any impact on our affordability assessment of you. To apply today simply click below.
Key Facts
•

Only you can choose to share your data (you'll be taken to your banking providers site during the application process).

•

You can stop sharing your data at any time.

•

Open Banking is an FCA regulated process.

•

Your banking data is protected in the same way as it is when you use your internet banking.

•

Salad Money are authorised and regulated by the FCA.