Our Mission
We're providing borrowers with alternative type of lending. How are we doing this? By using a completely new method of affordability assessment removing the need for a strong credit score. We assess our applicants on the here and the now, because when it comes to lending money….. You're more than your score!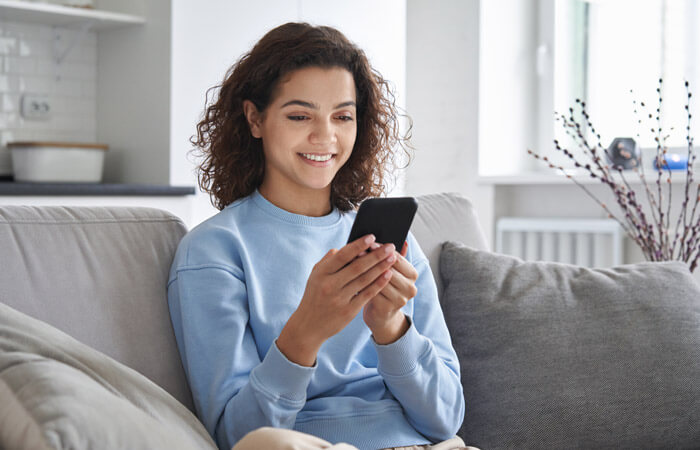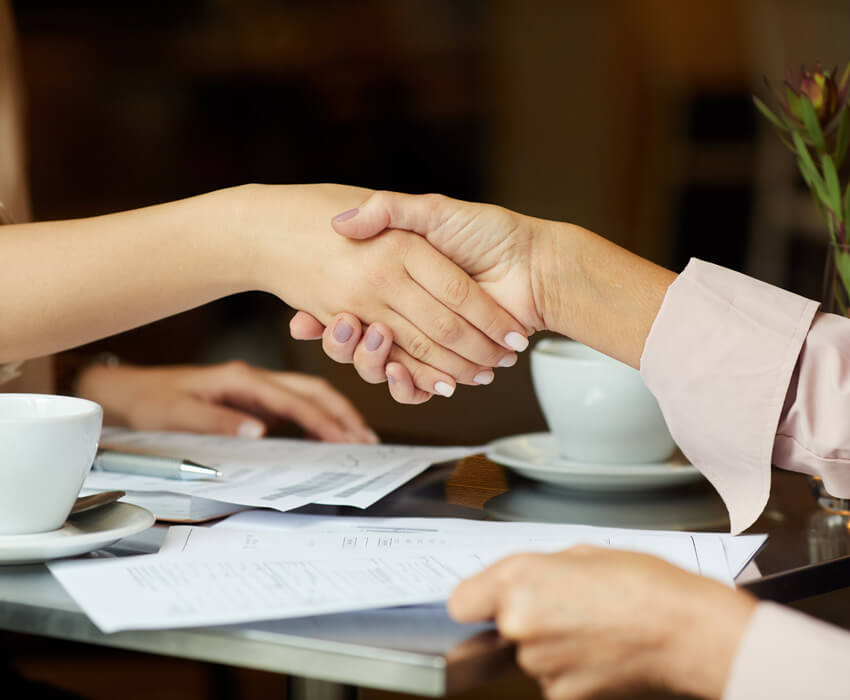 Our Mission… Fair Lending.
We're providing borrowers with an alternative to toxic high-cost lending. How are we doing this? By using a completely new method of affordability assessments and doing away with out-dated credit score. We judge our applicants on the here and the now….that's Fair Lending.
Measuring our success
Salad Money use the UN framework of social impact assessment to measure how we are performing in our social goals. There are 5 million+ public sector workers and we look at the following impacts we can have on them: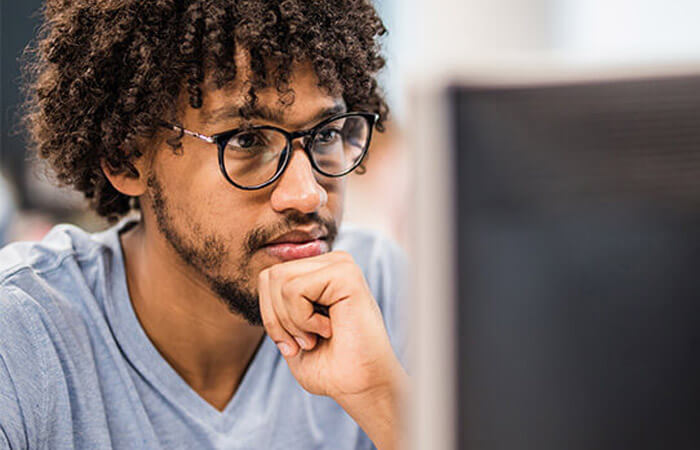 The credit market
re-imagined
For many credit score is not a fair way to be assessed for a loan. Excluding these applicants from affordable credit only drives them to toxic lenders. We're changing things…using our Open Banking application process, we can lend money to those in the public sector harshly excluded by the mainstream lenders.
Where it all began
Salad Money was established in 2018 after the identification of a severe lack of affordable credit for individuals with impaired credit score. Open Banking was identified as the technological solution and carried forward by CEO Tim Rooney. Salad Money to date has lent over £20m to people working in the public sector.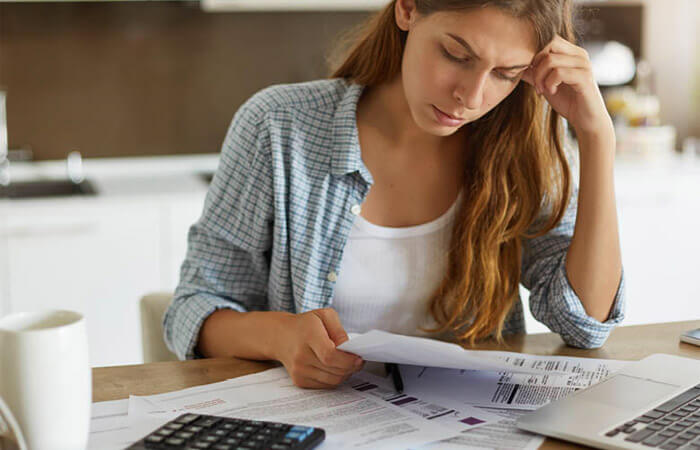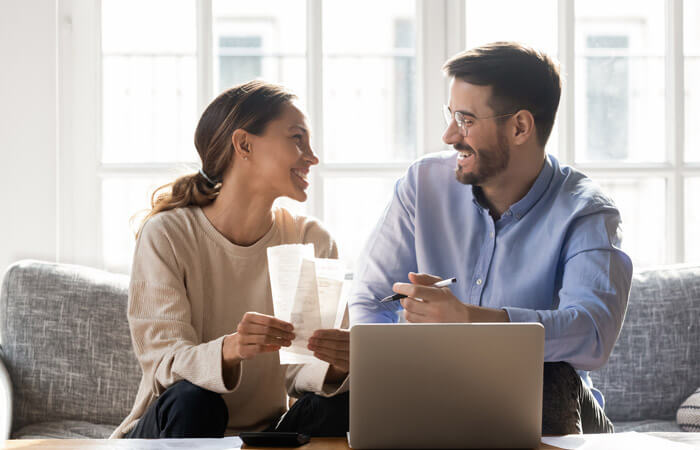 Why we are different
The social goals of the business come at the heart of everything we do, our employees are driven by helping people and the pleasure we get is through hearing about the support we have provided.
Benefits checking: Find out what you could claim
Did you know £16bn in benefit entitlement goes unclaimed each year in the UK? Ensure you are claiming what you are entitled to, using our free benefit checker below.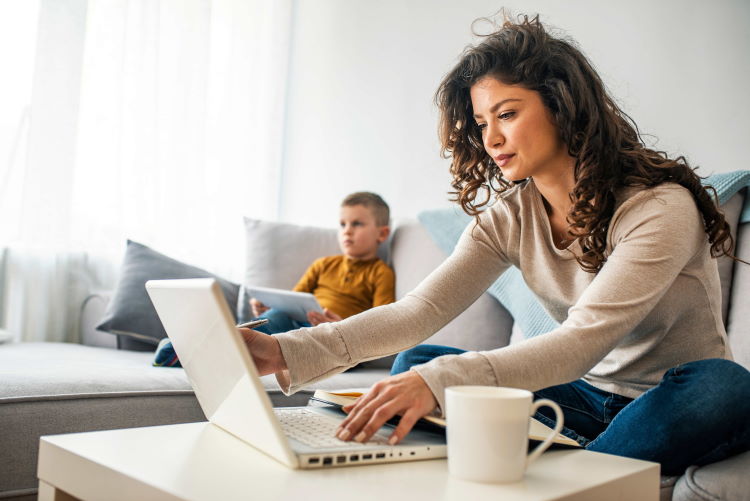 "Salad Money is a fantastic place to work, with a team of people all focussed on supporting people across the UK, with access to credit. The team I work with are insightful and thoughtful about everything they do and it's a pleasure to work with them every day."
University of Edinburgh report
Salad Money is committed to creating a fairer and more inclusive financial market for all. Understanding the current financial situation of consumers in the UK is key to this. As such we commissioned the UNIVERSITY OF EDINBURGH to review our anonymised data to produce an independent report on the current financial state of key workers in the UK.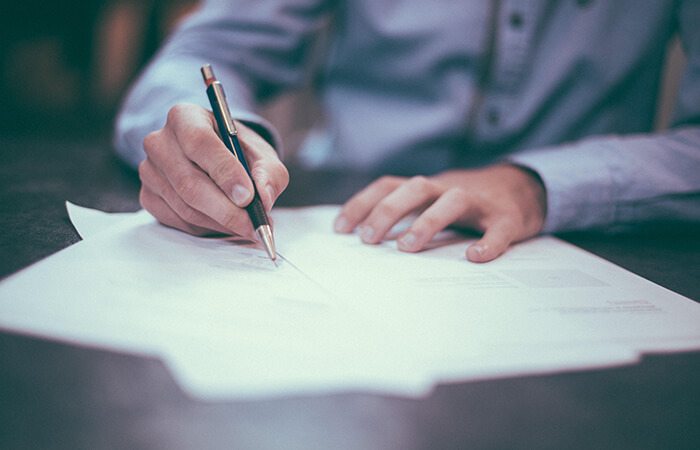 Ownership
Salad Money was founded as an ethical alternative to payday lending. It is ultimately owned by Agnes Campbell. She also owns Salad Money Mind, a free benefits checker - www.saladmoneymind.co.uk. Her husband, Alan Campbell, runs a not for profit campaigning service, Debt Hacker - www.debthacker.co.uk.
Our Leadership
Salad Money's Board are an experienced group who are driven by the social aspects of the business.
OVERSIGHT BOARD
The Oversight Board was established by Salad Money with the purpose of ensuring that everything Salad Money does is based around its social impact. By creating this independent board Salad Money can ensure social impact is at the forefront of everything we do.
Lord Iain McNicol
Joint Chair
Lord Iain McNicol of West Kilbride is a British Labour politician and trade unionist . He is a Labour member of the House of Lords having being introduced in July 2018. He is a life Baron. Iain served as the General Secretary of the Labour Party from 2011-18, moving from the position as National Political Officer of the GMB Union. He has a long history of organising in both the Labour and trade union movement. He is also on the board of the National Citizen Service (NCS).
Baroness Natalie Evans
Joint Chair
Baroness Evans of Bowes Park is a Conservative member of the House of Lords. She was appointed as a life peer in October 2014. Natalie was Leader of the House of Lords and a member of the UK Government's Cabinet between 2016 and 2022 - the longest serving Leader for 70 years. Between 2015 and 2016 she was a junior Government minister in the Department of Education, Department for Work and pensions, and the Ministry of Justice. Before entering the Lords, Natalie held a variety of senior positions including CEO of the New Schools Network, Deputy Director of Policy Exchange, and Head of Policy at the British Chambers of Commerce.